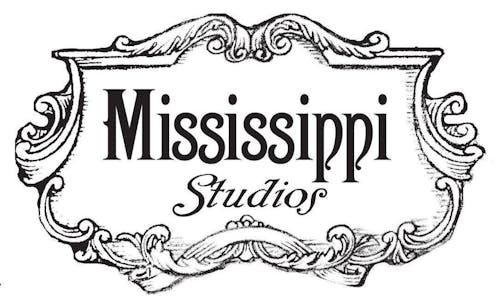 Enter your sliding-scale donation amount at checkout. Thank you!
Support our Furloughed Staff Health Care Plan
Mississippi Studios
_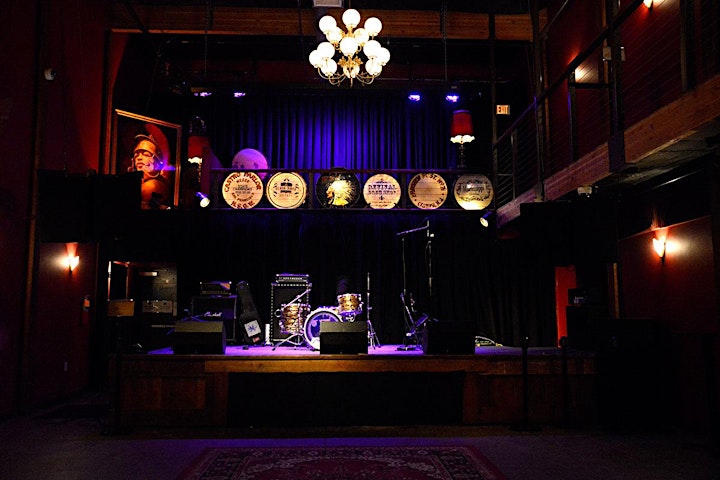 Dear Mississippi Studios / Polaris Hall friends and family,
After running a music venue for 16 years, sometimes you think you've seen it all. But this pandemic is new for us, just like it's new for you. Closing our venue's doors is new. Helping our amazing coworkers file for unemployment is new. Encouraging people to stay at home, rather than come celebrate with us? That is definitely new. And asking you for help, that's new too.
We understand that this worldwide catastrophe is impacting all of us. And we know that we won't be the only people hurting. But small music venues like ours are facing special challenges. Throughout this crisis, we want to ensure our ability to reopen as soon as we are able, and more importantly, we want to support our amazing staff. That's why all donated funds will go towards continuing company health care coverage for staff members who have been laid off due to the closure.
It's a long and uncertain road ahead for venues like ours, and we are committed to doing everything humanly possible to support our fans, our part- and full-time workers, and the larger Portland community we love.
Your donation is not tax deductible. Mississippi Studios is not a 501(c)(3) organization. No goods or services will be provided in exchange for your contribution.
Whether you are able to donate or not: THANK YOU for being a part of our community, and for your overwhelming messages of solidarity and support. We are extremely grateful, moved, and lucky to live and work in this amazing city.
~Mississippi Studios and Polaris Hall
P.S. You can continue to support Mississippi Studios during this closure by buying a gift card, purchasing merch, or by visiting Bar Bar's burger window!