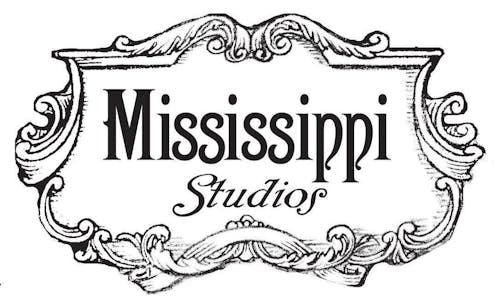 Enter your sliding-scale donation amount at checkout. Thank you!
Support Mississippi Studios & Polaris Hall During the Covid-19 Shutdown
Mississippi Studios
_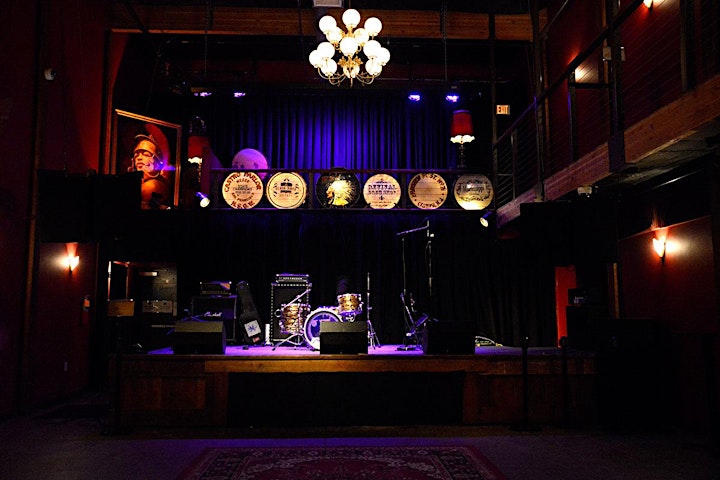 Dear Mississippi Studios / Polaris Hall friends and family,
After running a music venue for 16 years, sometimes you think you've seen it all. But this pandemic is new for us, just like it's new for you. Closing our venue's doors is new. Helping our amazing coworkers file for unemployment is new. Encouraging people to stay at home, rather than come celebrate with us? That is definitely new. And asking you for help, that's new too.
We understand that this worldwide catastrophe is impacting all of us. And we know that we won't be the only people hurting. But venues like ours, who were the first to temporarily close our doors, will also be among the hardest hit. 100% of our revenue—concerts, the sale of food and beverage, and event rentals—is directly tied to people getting together in groups. The coronavirus situation has virtually eliminated this income all at once (though we are maintaining to-go food orders from Bar Bar in an effort to help us reopen strong!).
We're asking for your help to support our continued operations. If you have the means, please help us help our live music community weather the storm. You will be supporting a future for our venue, and for the national and local artists who play here.
We don't want to be total downers here: We truly are confident that we will get through this, and that live music, comedy and community events will come back stronger than ever. We're actively booking some really amazing shows for later this year and beyond. But it's a long and uncertain road ahead for venues like ours, and we are committed to doing everything humanly possible to support our fans, our part- and full-time workers, and the larger Portland community we love.
Your donation is not tax deductible. Mississippi Studios is not a 501(c)(3) organization. No goods or services will be provided in exchange for your contribution.
Whether you are able to donate or not: THANK YOU for being a part of our community, and for your overwhelming messages of solidarity and support. We are extremely grateful, moved, and lucky to live and work in this amazing city.
~Mississippi Studios and Polaris Hall
P.S. You can also support Mississippi Studios by buying a gift card, purchasing merch, or by visiting Bar Bar's burger window!