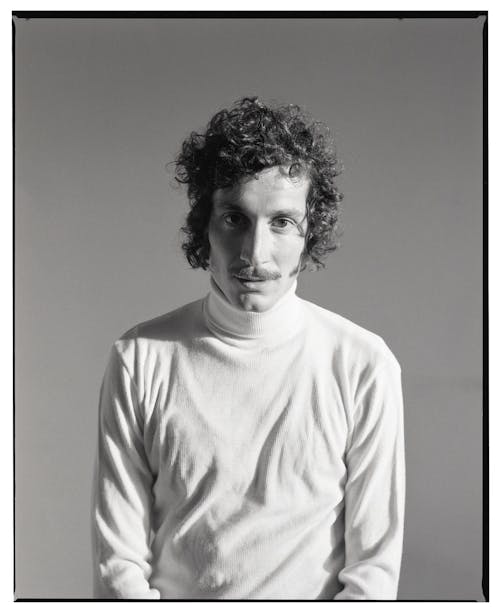 Trippy, exuberant and experimental Italian psychedelic pop-rock duo
SHOW POSTPONED, STAY TUNED FOR UPDATES: Dumbo Gets Mad
Sea Moya
Mississippi Studios
$13.00 - $15.00
POSTPONED
On EVENTBRITE
_
MOSTLY STANDING / LIMITED BALCONY SEATING
DOORS 7PM / SHOW 8PM
$13 ADV / $15 DOS
THIS EVENT IS 21+
VALID U.S. ID OR PASSPORT REQUIRED FOR ENTRY
________________________________________________________________________
Dumbo Gets Mad
The Italian duo Dumbo Gets Mad specializes in psychedelics for the sober, bringing experimentation together with detailed pop songwriting. Keeping track of every subtle texture that flows through "Marmelade Kids" is harder than it sounds: The instrumentation comes on easily enough, but it's not long before the music develops into a series of different phaser effects, distortions and reverberations.
Synthesizers make up a great deal of the sound, but none of the equipment sounds new. From analog hums to Mellotron-like whispers, retro vibes are revived without sounding rehashed. The pitch-shifted vocals, which might be the oddest sound here, beckon eerily over a drum beat that could soundtrack any number of hip-hop songs. It's an instance where contrasts just work. Some art needs to be hung on the wall and stared at inquisitively, while other pieces require a more active approach. Strapping on an oxygen tank and diving in headfirst might be the wisest course of action here.
- ANTHONY FANTANO
Sea Moya
Sea Moya currently reside somewhere on the road between Montréal & Los Angeles (What is home, anyway?). They released their expansive, debut album, Falmenta, in October 2018 and haven't stopped touring since.
Recorded in a reclusive cabin in the Italian Alps just above Lago Maggiore, Falmenta is the result of a total withdrawal from everyday life, the distractions of technology, and any influence of outsiders. Taking these songs on the road through the US, Canada, & EU (as well as opening for Maribou State, Durand Jones & The Indications, and Klaus Johann Grobe) has shaped & changed both the music and Sea Moya, themselves—cracking them open to make space for each live show to freely evolve into something entirely new.
Initially formed in the summer of 2014—in-between shipping containers in a German harbor—Sea Moya is David & Elias; sharing their own version of Kraut Beat with humans across the globe. Imagine a remote place in the '70s where early Electronic, Afro-Beat, Psychedelic, & Krautrock came together, let that sit & grow for another few decades and you'd get the Sea Moya vibe—or at least a tiny idea of it.