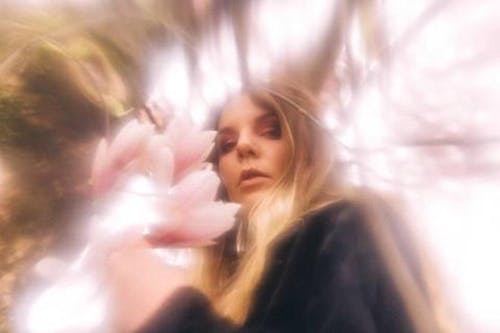 Unique and dreamy/jazzy/psychedelic pop act releasing new LP, 'Temptations'
Cat Hoch
Shadowgraphs, Dan Dan
Mississippi Studios
Shadowgraphs, Dan Dan
MOSTLY STANDING / LIMITED BALCONY SEATING
DOORS 7PM / SHOW 8PM
$10 ADV / $12 DOS
THIS EVENT IS 21+
VALID U.S. ID OR PASSPORT REQUIRED FOR ENTRY
________________________________________________________________________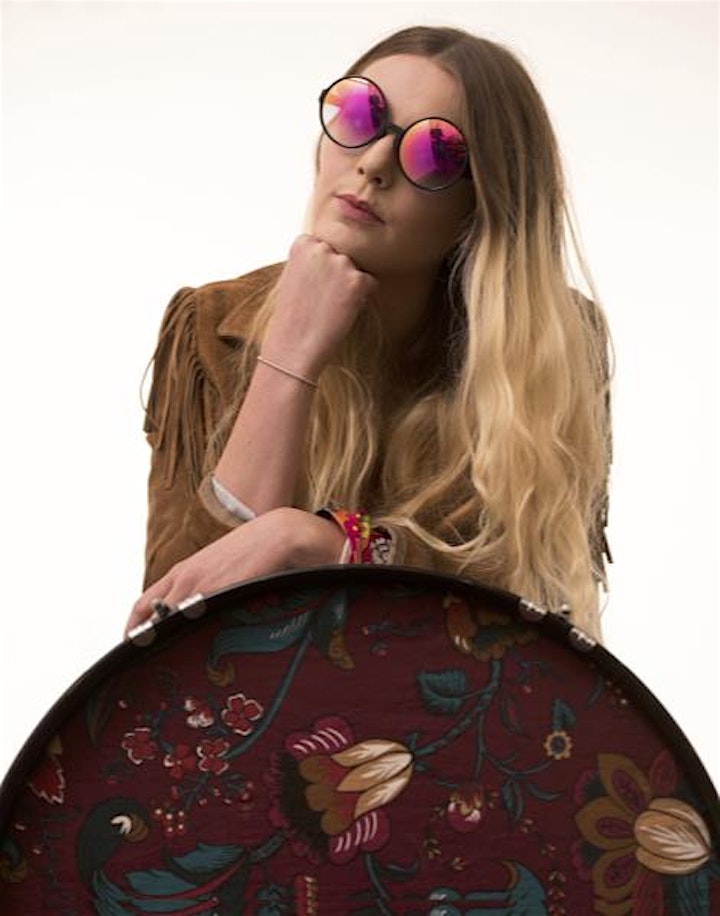 Cat Hoch
Hailing from Portland, Oregon, Cat Hoch is a multi-instrumentalist who thrives in creating dreamy, jazzy, and psychedelic pop music with a unique sound that sets her apart from most artists in her field. Having opened for acts such as Elle Kind, Ride, Crocodiles and more, Cat found significant acclaim upon the release of her single, "Look What You Found," self- released in October of 2015 and recorded by former member of Unknown Mortal Orchestra, Riley Geare. Thanks mainly to the local and national success of the release, Cat has recently played alongside Portugal, The Man, The Horrors, Television, The Brian Jonestown Massacre, Parquet Courts, Japanese Breakfast, the Cat Pickathon Music Festival 2017, and Los Yr Mind Festival 2018. Cat's work can also be heard alongside artists BlackWaterHolyLight,
Bryson Cone, Eternal Tapestry, Appendixes, 1969, Tender Age, Jackson Boone, and Daydream Machine with more collaborations and shows planned for the immediate future.
Amplus Records is incredibly proud to add Cat Hoch to our stable of artists, and plans on spreading her unique, innovative, and highly engaging music to the rest of the world.
Shadowgraphs
Shadowgraphs is a Neo-Psychedelic band based in Portland, OR. Their sound conflates an array of multi-generational psych rock references and inspiration from a multitude of genres ranging from krautrock, dream pop, surf rock, and baroque-pop. Since their latest release 'Another time', they have been building momentum with mentions from NPR, Brooklyn Vegan, and OPB Music.
Dan Dan
DAN DAN is an analog synth and drum trio. Over a shared love of analog synthesizers and beats, the band weaves dense, melodic synth-led dance-psych epics.